---
When sending items for Repair/Restoration
List all items enclosed & the service requested.
Please be sure your phone number and E-Mail address are notated on the order form so that we can contact you with an estimate.
Wrap all items in bubble wrap or newspaper and be sure to pack in a sturdy box with approximately 4" of packing around, above, & below the items.
Insure your package.
VERY IMPORTANT - Even though you may insure the package, shipping carriers do not pay claims if the contents of the box are not properly packed.

UPS Ground Service

All orders going to a zip code in the continental United States will be shipping by Ground Service UPS, unless otherwise requested. Rates charged are actual UPS rates (shipping charge, insurance ($.90 per hundred) and CODE charges ($14.95) plus handling charge of $5.90).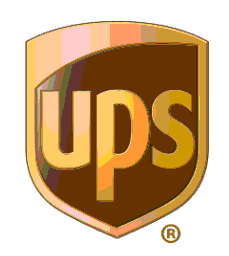 Duty/Import Fees

Corvette Clocks & Gauges is not responsible for any duty feed or import fees associated with shipments coming in or leaving the United States of America. All such fees are the sole responsibility of the merchandise owner.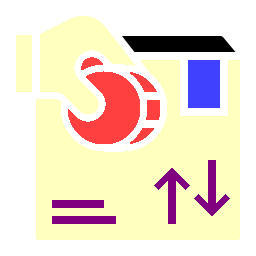 IMPORTANT

INSPECT ALL PACKAGES IMMEDIATELY!!!

Damaged goods or shortages must be report within 5 days! Invoice number is necessary to process any claim.
NO EXCEPTIONS!

Damaged Goods/Non-Shipping Related

Any shipment that has been received damaged, but UPS or the carrier does not appear responsible, must be report with 5 days after receipt of the order. No exceptions!
Please notify us immediately of any mistakes in your order.
Prior authorization is required to return an item. Gauges are not returnable – please order carefully. No exceptions!
Restocking fee on 20% applies to all merchandise that is approved for return. No exceptions!
Damaged Goods/Shipping Related
Immediately report any damages to UPS. Call 1-800-742-5877.
All shipments are insured against loss or damage.
It is very important that you report damage within 5 days or receipt of your pages. Failure to report damage within 5 days may result in loss of your right to file a claim. No exceptions!
Shortages

Shortages must be reported within 5 days after receipt of order. No exceptions!